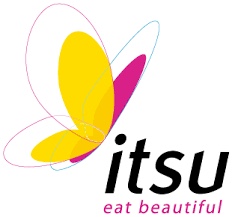 LEANER LIFE : LUNCH WITH ITSU
Updated by Rachel Surgeoner: Asian inspired food, all made onsite, including the sushi. The salmon is ethically sourced from Scotland and the Norwegian fjords and they have 50 dishes under 500kcal.
Here is Proathlon's recommendations for this tasty lunch on the move…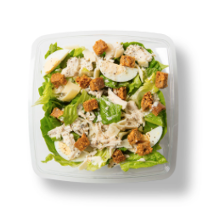 CHICKEN CEASAR
PROTEIN
36.6
CARB
10.9
FAT
27.3
FIBRE
2.6
LOW CARB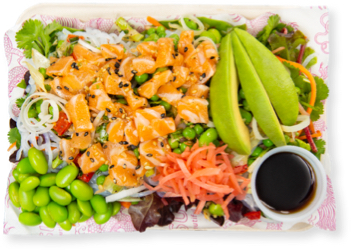 LEAN CHICKEN ZERO SALAD
PROTEIN
19.3
CARB
8.4
FAT
6.1
FIBRE
9.2
LOW CARB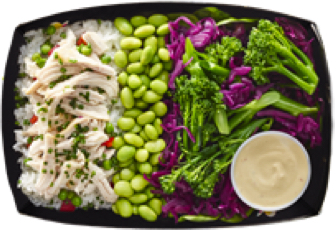 LEAN CHICKEN MACHINE
PROTEIN
20.5
CARB
33.3
FAT
1.4
FIBRE
5.2
LOW CARB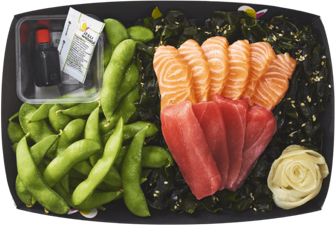 MIXED SASHIMI
PROTEIN
40.1
CARB
7.8
FAT
5.2
FIBRE
3.2
LOW CARB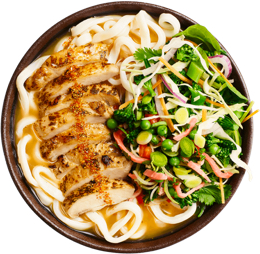 CHARGILLED CHICKEN UDON
PROTEIN
35.6
CARB
58.6
FAT
14.6
FIBRE
6.2
MODERATE CARB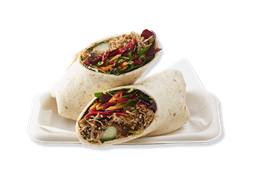 HOISIN DUCK TOKYO WRAP
PROTEIN
20.8
CARB
57.1
FAT
22.1
FIBRE
4.8
MODERATE CARB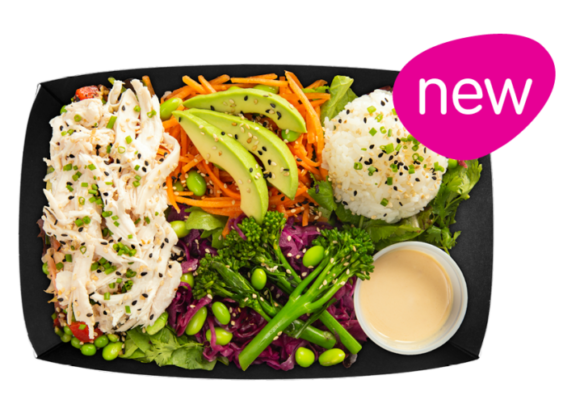 THE SESAME CHICKEN SALAD
PROTEIN
24.1
CARB
34.7
FAT
4.1
FIBRE
7.6
MODERATE CARB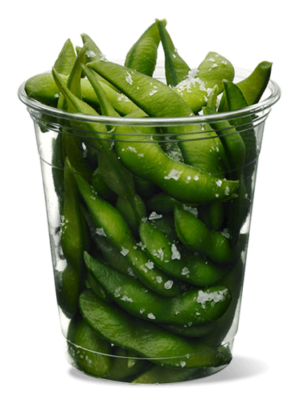 THE SESAME CHICKEN SALAD
PROTEIN
11.7
CARB
9.4
FAT
5.2
FIBRE
4.7
MODERATE CARB
Why did we choose these dishes?
The above recommendations were selected with the following guidelines:
Protein content above 20g
Low carbohydrate meals – less than 25g
Moderate carbohydrate meals – 25-50g
Recommend daily protein intake for adults participating in resistance training 1.2-2g/kg
Average female bodyweight in the UK = 70kg
Minimum daily target (1.2 x70) = 84g
Divide by 4 meals = 21g
To be clear, we do not favour or demonize any macronutrient. All three (protein, carbohydrate and fat) are required for optimal health. However, many of our clients who struggle to get leaner are found to be over consuming carbohydrates and under consuming protein. Therefore these recommendations are purely to help you manage your macronutrients for optimal health, fat loss and improve body composition.