IN-PERSON, ONLINE & ONDEMAND
We are super excited about reopening our doors on the 27th July and can't wait to welcome you all back into the gym. It's time to turn 2020 around, focus on you, your health and finish the year fitter, leaner and stronger.
Our number one priority is to #protect all members and staff. We have gone above and beyond the guidelines set out by Government and UK Active
PROATHLON'S NEW SET UP
Private training zones for both personal training and small group training. A minimum of 17sqm/pp (UK Active recommend a minimum of 10sqm/pp)
No shared equipment
10-minute window between sessions to disinfect and wipe down all equipment
Ventilation is 100% fresh air pumped directly onto the gym floor. Flow rates are above 20l/s/p as recommended by UK Active.
Changing rooms and showers are fully open
To help us manage the flow of people please can you turn up to your training session on time and follow the procedures below:
Sanitise your hands (Touch free hand sanitiser units located at reception, changing rooms and gym floor)
Use the temperature check station
Once changed, wait outside the gym in the clearly marked location and your trainer will collect you when ready
Please bring your own water bottle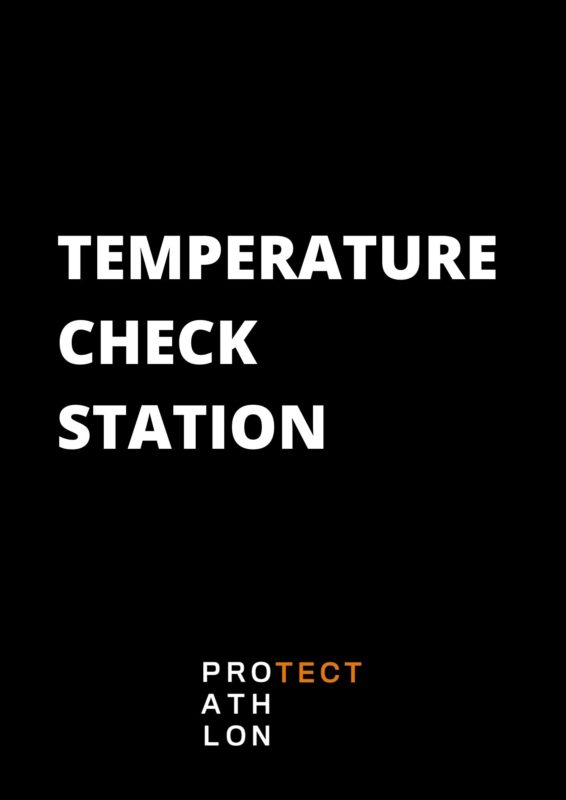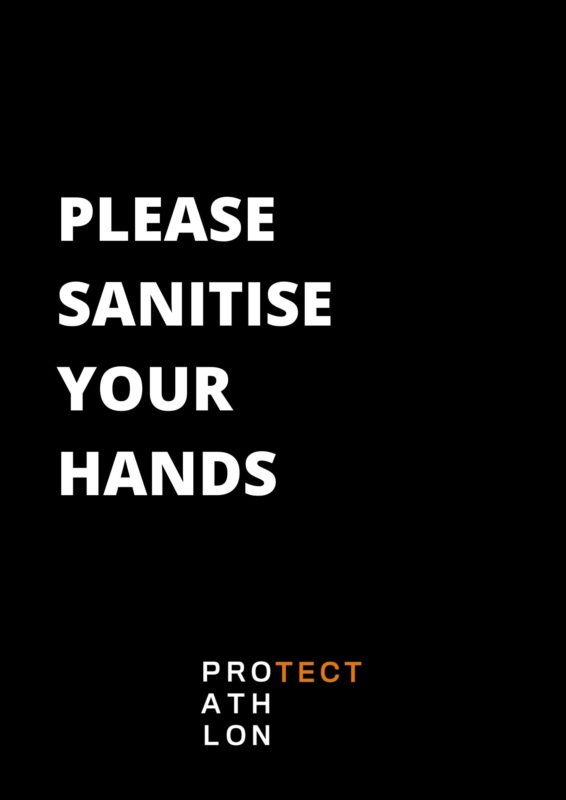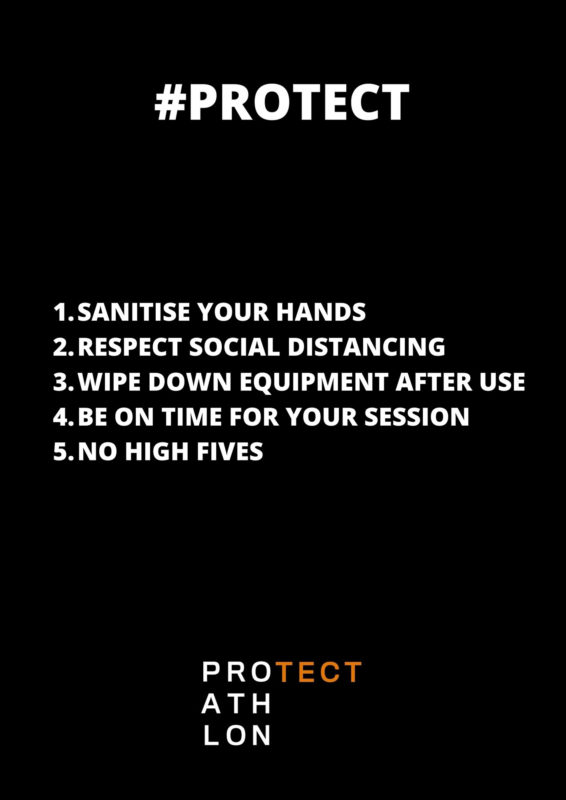 Want to join, schedule a visit or have questions about training at Proathlon?
Contact us today…