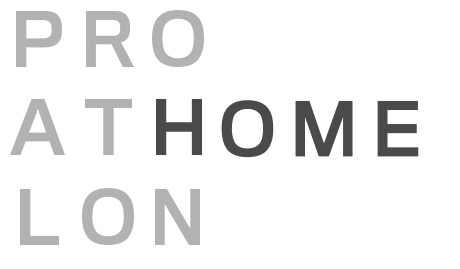 During the coronavirus outbreak we are taking our group training classes online. You will have the option to join a live class streamed through ZOOM or choose a workout from our OnDemand library in MINDBODY
Our classes cover a full range of workouts, which can be scaled for all abilities. Some of our classes require equipment, a list of options are detailed in the class descriptions below
Thinking of buying some equipment?
Check out our blog post on what equipment we recommend to buy.
ONLINE CLASSES
ONLINE PUNCHOUT
A high energy boxing class using a combination of shadow boxing and bodyweight conditioning drills.
New to boxing? No problem, all levels welcome. Join the class with confidence by going through our boxing basics tutorial via the link below
No equipment required.
ONLINE FIT
Focused Interval Training (FIT) is an all bodyweight workout, which will get your heart rate pumping. Fast paced, very rest periods and lots of Reps! The fitter you are the more reps you do! FIT is not only an awesome workout it is a great way to test your fitness and work capacity.
No equipment required.
ONLINE ARMS & CORE
Let's be honest, we all want a pair of strong, good-looking arms and a chiseled torso
This class will put your arms and shoulders through a high volume of sets and reps leaving them wondering, who they belong to. But don't worry they will thank you for it after you've recovered.
Equipment Required: A pair of Dumbbells, Barbell or Bands.
ONLINE WHOLE BODY WEIGHT TRAINING
ONLINE WHOLE BODY WEIGHT TRAINING
A full body weight training class. Suitable for all abilities with exercise regressions explained at the start of the workout.
The workout includes a full body warm up followed with effective lifts to increase or maintain your strength whilst at home.
Equipment Required: Dumbbells (pair or single), Barbell, Kettlebells (pair or single), Bands or make shift weights (bottles or weighted back pack).
THE MAGNIFICENT 6
A fast paced whole body weight training (combination) that will challenge your strength and cardiovascular fitness at the same time.
Equipment Required: A single Dumbbell or Kettlebell.
DAILY DOSE
Daily Dose is a 20 minute stretching class that takes you through a combination of static and dynamic individual stretches, followed by a flow sequence to reinforce the new range and improve your overall mobility.
A perfect class if you're recovering from one of our other classes or if you just feel the urge to move after being cooped up all day.